A truly outstanding vehicle, on-road and off-pavement. With 405 bhp under the hood there is never a need be concerned if you will make it to the top of the mountain. This JK has seen most of Utah and Colorado but always wheeled with extreme care and consideration. The ample power, excellent suspension never requires a heavy foot and glides through all obstacles presented to it. Around town and on the highway you only hear the rumble of the Hemi but give it some throttle and the throaty roar of the Hemi is sheer pleasure to the ears. Just about all of the mileage has been highway mileage travelling between Illinois and Utah and Colorado. No expense has been spared to build the ultimate off-pavement machine and highway cruiser.
Drivetrain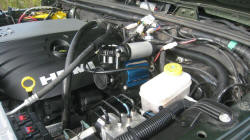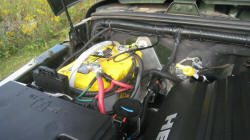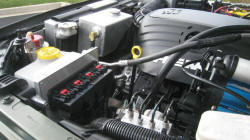 5.7 Mopar VVT Hemi with 545RFE 6 speed automatic transmission installed by Burnsville Off-Road at 9,700 miles.
Flowmaster 53054 Exhaust
Jeep RockTrac Transfer Case from a new Rubicon
Automatic Transmission cooler
Suspension
4" Tera Flex Long Arm Lift
Tera Flex Spacer Upgrade
Tera Flex Shock Stud Eliminator
4 Wheel Computer Alignment
Front
Walker Evans Racing 700-16-012 12" Travel Coil Over Shock with Compression Adjust Reservoir and Dual Rate Kit
QA1 12-275 Upper Coil Spring, QA1 12-375 Lower Coil Spring
Poly Performance PPM-5007 Coil Over Shock Tower with reservoir mounts
Poly Performance PPM-3105 Shock Mount at the Axle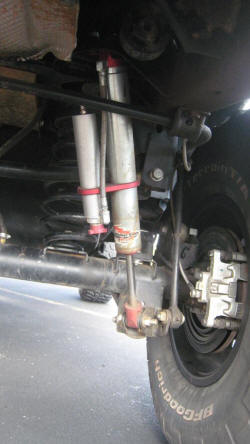 Rear
Walker Evans Racing 500-16-010 10" Travel Compression Adjustable Reservoir shocks
Axles
Currie Complete Dana 60 with ARB Locker and 5.13 Gears
Currie Dana 60 Iron Jock Front Axle Housing with JK brackets and inner knuckles and heavy duty cover
Currie Dana 60 Inner Axle Shafts
Dynatrac Jeep JK Dana 60 Outer Knuckles, Stub Hub Kit, Outer Axle Shaft, right hand steering arm, JK ABS Brake conversion, Modified Caliper Brackets,
ARB for Dana 60 35 Spline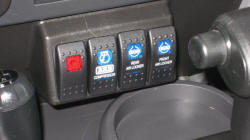 5.38 Ring and Pinion
Currie Dana 60 bearing Kit
Dana 60 1310 Pinion Yoke
Dana 60 Inner Shaft Seals
Spicer Dana 60 U-Joints
Warn 62672 Dana 60 35 Spline Locking Hub
Six States 1310 CV Drive Shaft-Front
Six States 1350 CV Drive Shaft-Rear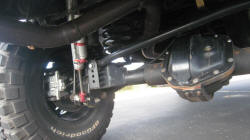 Brakes
Dynatrac Big Brake Kit
Tires/Wheels
5 Walker Evans Racing Powder Coat Wheels Black 17x9 Cast Beadlock-4.25" center bore, 1/2" lug studs, 3.75" back spacing, 5 on 5.5 bolt pattern with 5 Walker Evans Racing Powder Coat Rings
5 BFG 37x12.50r17 KM2-new style mud terrain tires
Steering
PSC Hydro Assist kit for Jeep JK with Reservoir and Power Steering Cooler
Tera Flex Right Hand Heavy Duty Tie Rod End
Tera Flex Left Hand Heavy Duty Tie Rod End
Tera Flex Heavy Duty Front Track Bar
Tera Flex Heavy Duty Rear Track Bar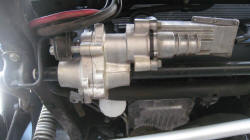 Jeep Rubicon electric sway bar
Interior
Rock Hard 4x4 Jeep JK Front cage
Rock Hard 4x4 JK Rear Cage
Rock Hard 4x4 Front Padding Kit
Rock Hard 4x4 Rear Padding Kit
Powder Coat Roll Cage Black
Tuffy floor mats front, rear and cargo area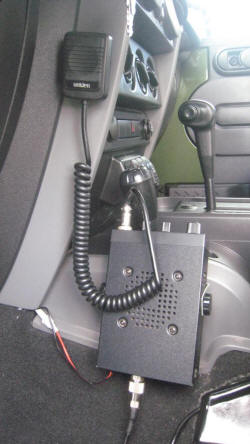 Uniden Pro 520XL CB Radio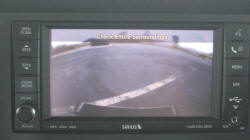 Rear View Camera - Navigation system radio programmed to play DVDs
Passenger grab Handles
Tuffy Under Driver Seat Lock Box
Exterior
American Expedition Vehicles Hood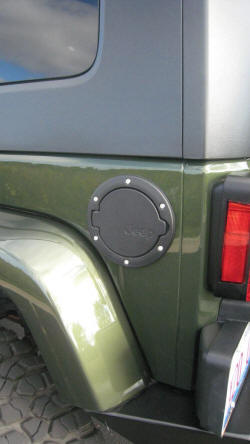 Mopar Black Fuel Door Cover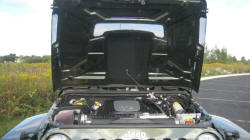 Hydraulic Hood Lift
Hansen Enterprises Jeep JK Front bumper (shown before AEV hood)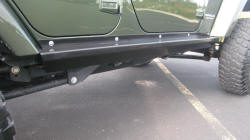 Mt. Logan Jeep JK Custom Rock Sliders
Expedition one Expedition One Rear Bumper and Tire Carrier
Warn 71800 Power Plant Winch with wired and wireless controllers
Winchline Synthetic Rope
Mount Logan Aluminum Fairlead
Kilby JK-EV Evap Relocation Kit
Rock Hard Gas Tank Skid Plate
Rock Hard Engine Oil Pan, Transmission & Dual Catalytic Converter Skid plate
Rock Hard Transfer case Skid Plate
All windows have been tinted - rear windows darker than driver and passenger windows.
Extras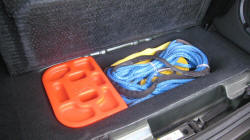 Jack Base
Winch Rope shown but not included
-----------------------------------------------------------------------------------------------------------------------------------
630 880 7101 ask for Graham
$51,500.00 or best offer
Currently located at BOR West in Denver, Colorado undergoing a full service after a few weeks of wheeling in the San Juans and other parts of Colorado.
Why am I selling the JK? I have been asked this question so I will give the answer. I intended to purchase land in Colorado and retire and have some fun. I wanted a Jeep that was comfortable, capable and unbreakable. I am 62 and have just re-clogged a heart artery. This artery was fixed once and they cannot fix it again without great risk. I have great difficult breathing in the mountains because of the artery and the fact that I have lived at 600 feet all my life and I'm way to fat. I still have an LJ, a Willys and an exo-caged Samurai for banging off trees in the local of road park so I am not out for good just limited to staying off the mountains.