September 2008
 Travelling the Pony Express Trail was part of a planned journey from Logan, Utah to Las Vegas, Nevada. It was to be a road test and easy break in of parts of the newly built Jeep JK.
The first part was the highway test from Logan to the Bonneville Salt Flats for a quick look at Speed Week on the flats then to check out the World War II hanger that housed the Enola Gayle at the old Wendover Air Force Base. Spend the night and head out early for the start of the trail at Gold Hill. Now there is a place that had quite a few building, dwellings, dogs, but no sign of life. It was very eerie so I drove through quietly and left as quickly as I arrived. There was something very spooky about the place!!
The trail is a 133 mile, well graded, perfectly flat gravel road suitable for any city car with regular tires. It is a far cry from the original trail that legend created. It is best to have the sun behind you as you travel. I traveled West to East and left too early and drove into the sun most of the trip. Hence the crappy first video that gets better with the second.

The one thing that really pissed me off about this trail is that some ignorant, moronic  jerks have pried most of the Pony Express Trail signs from the information markers. I just cannot understand this type of low life mentality.
If you are into migratory birds then the Fish Springs Wildlife Sanctuary would be of great interest and if you are into Rock Hounding the Geode Fields at about the midway point would make a great rest stop.
I have two videos, the first one suffers from driving into the early morning sun but they will both give you a general idea of what the trail looks like.
After the trail I checked out the Sand Dunes at the Little Sahara National Recreation Area, spent the night in Delta after playing around the Sawtooth Mountain Trail. The next day was spent driving to the Great Basin National Park via the Confusion Range Trail. Another over night and then it was zig zagging down to Las Vegas driving on as many dirt roads as possible.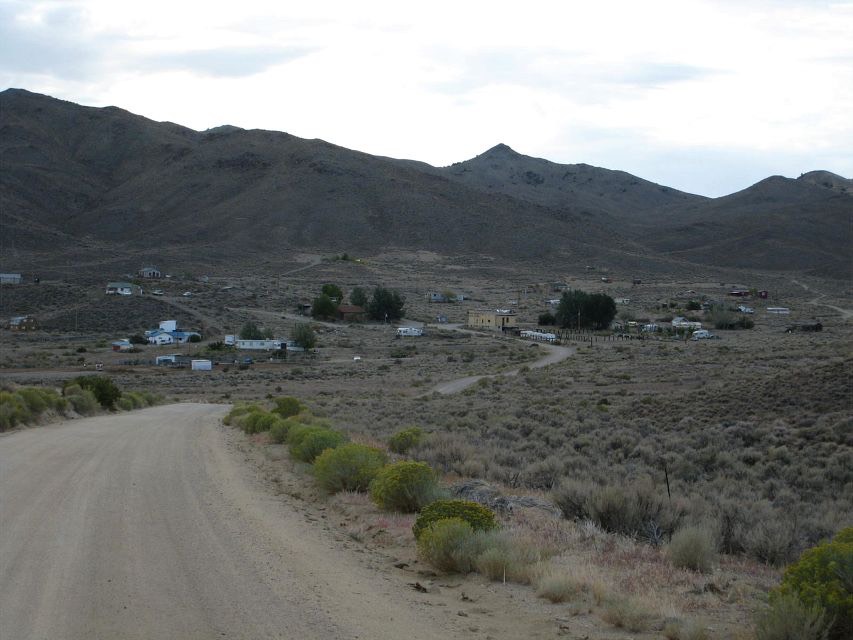 Gold Hill, Utah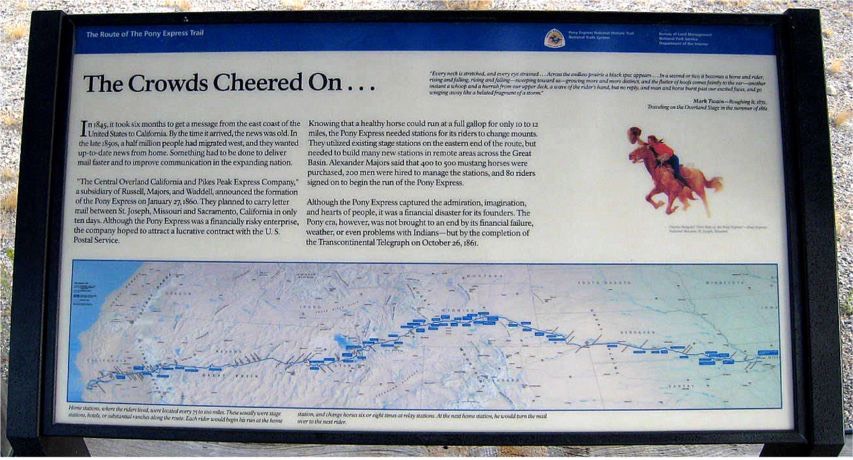 Make shift stone fort at the Canyon Pony Express Station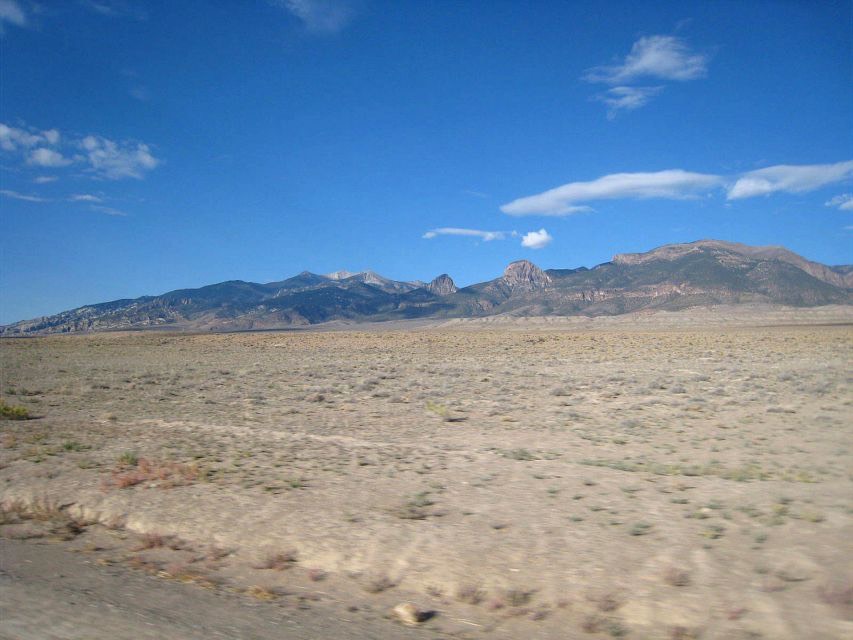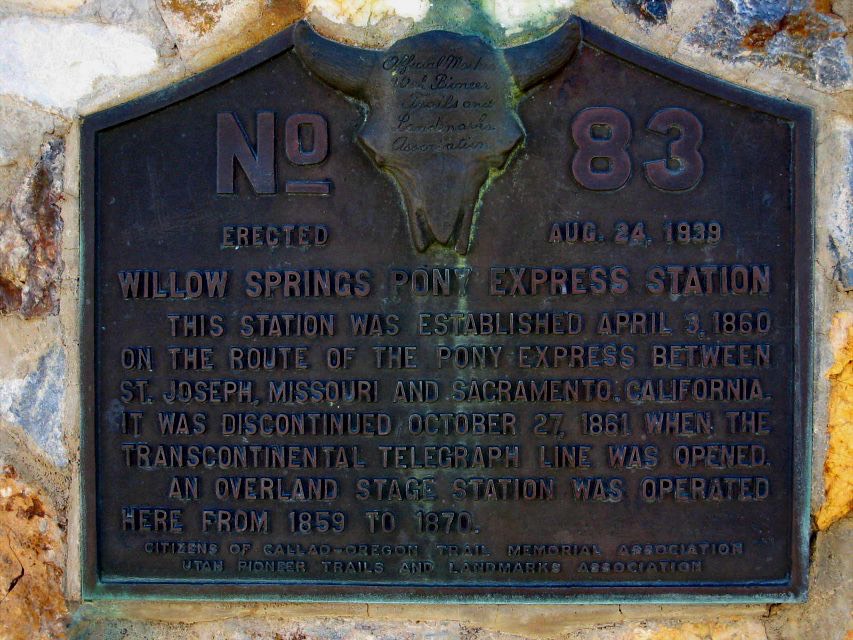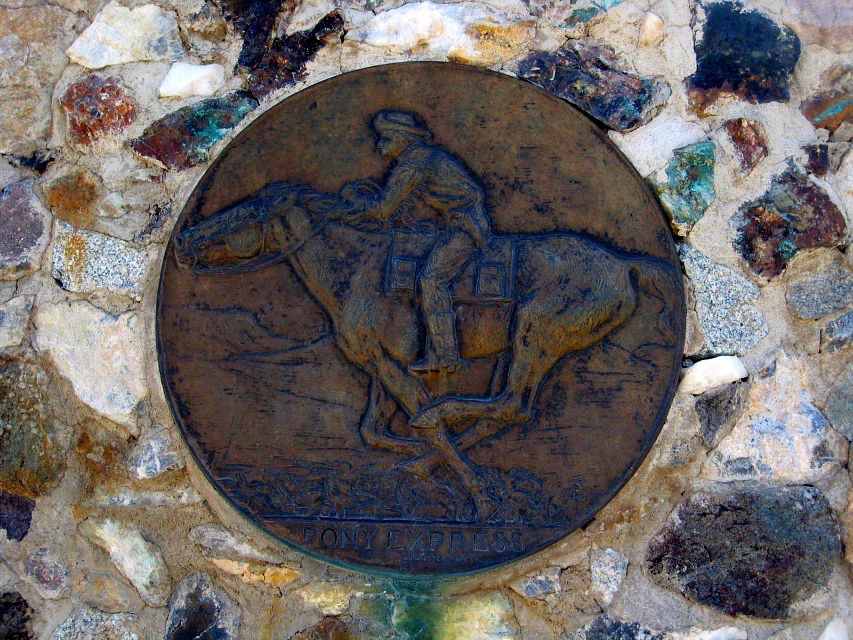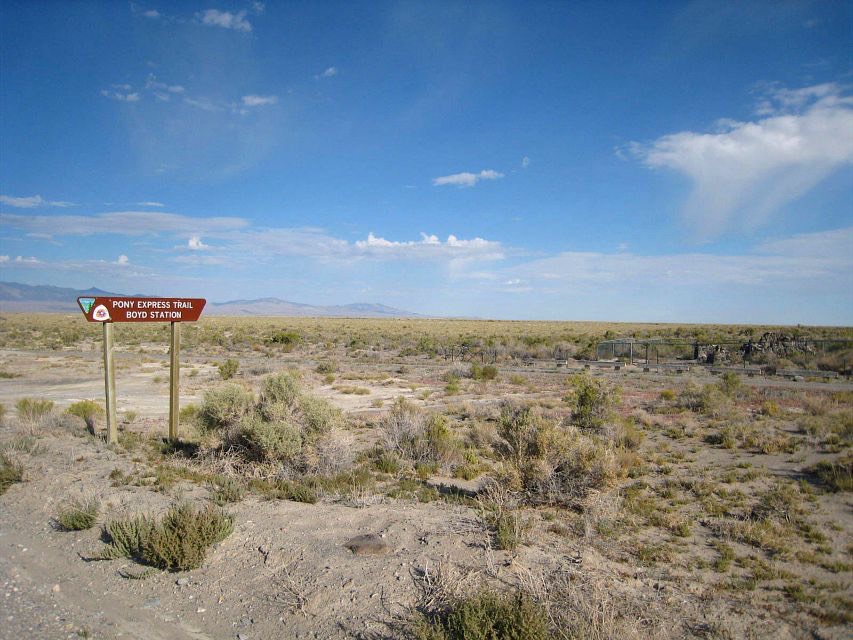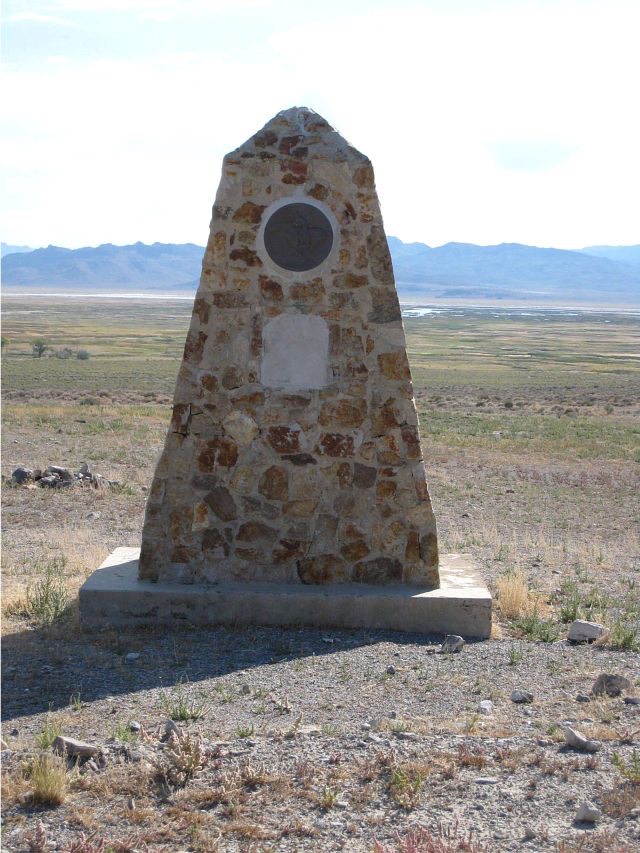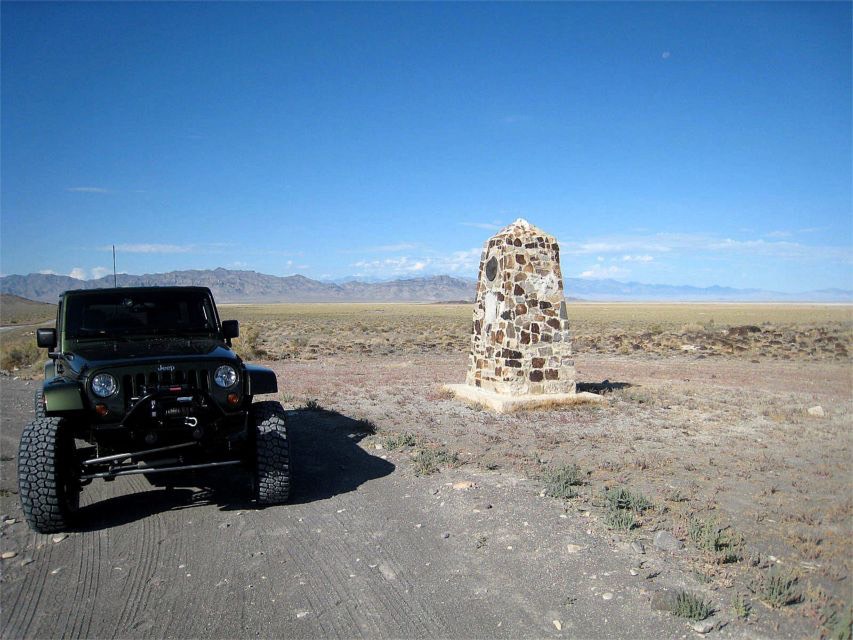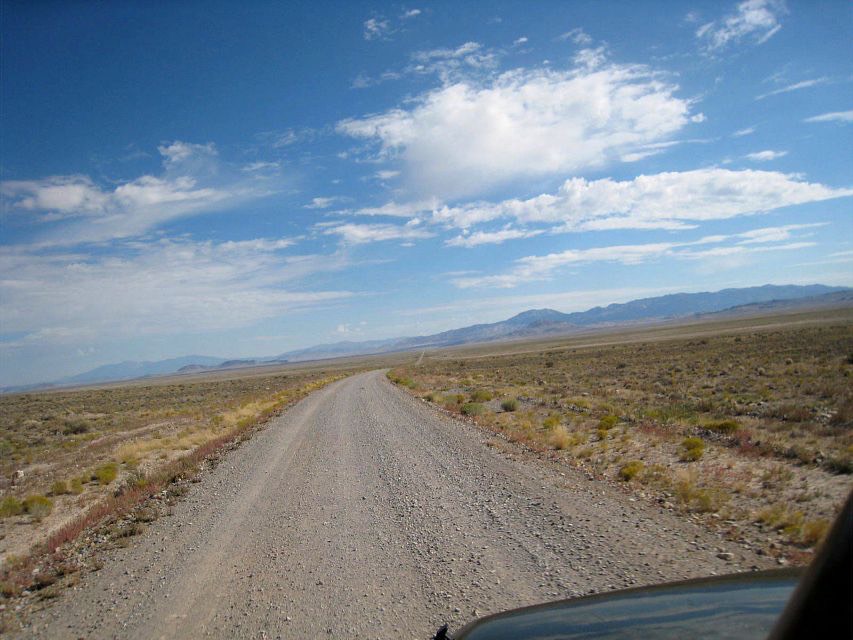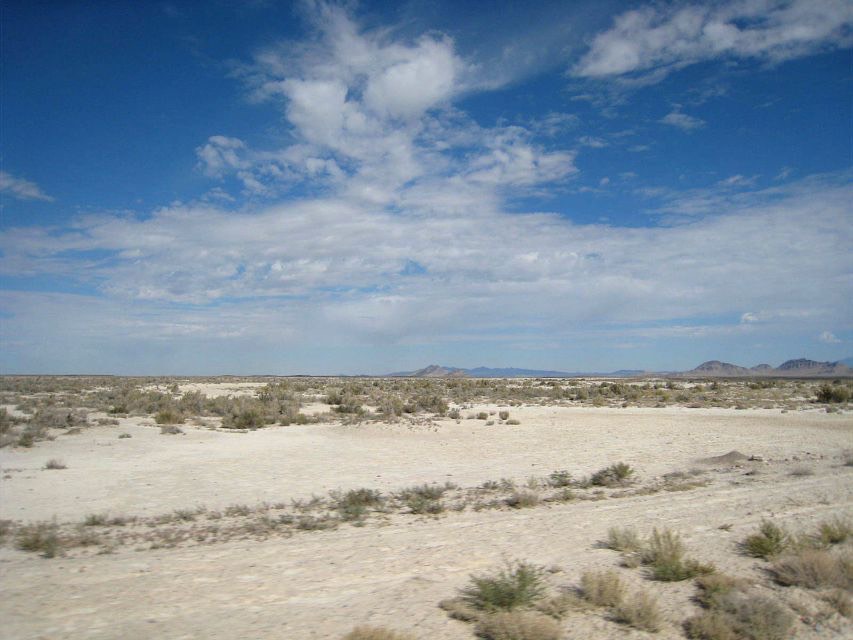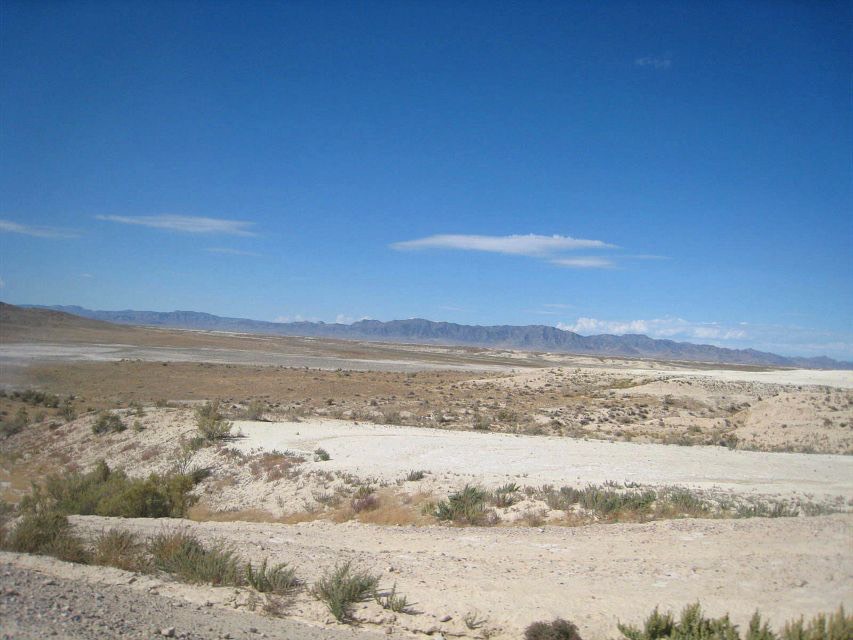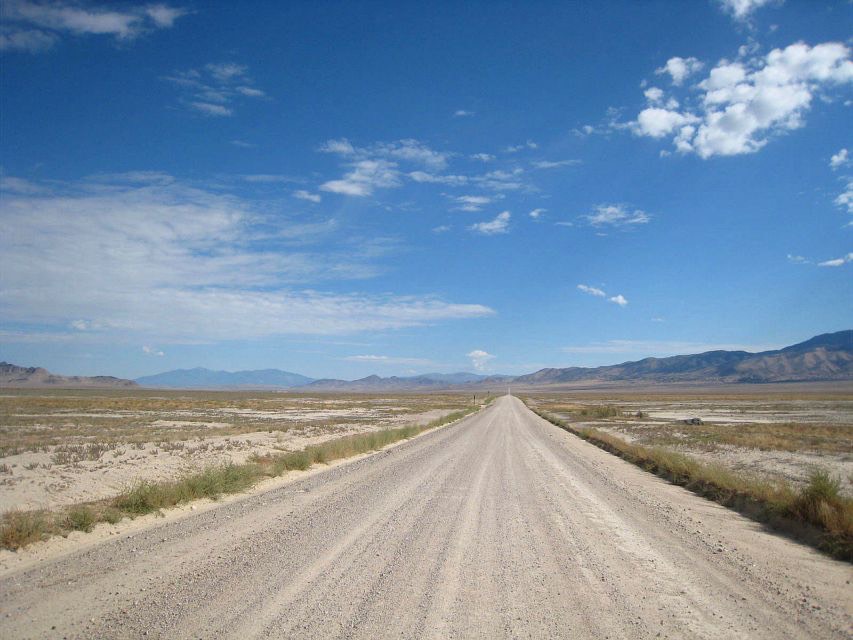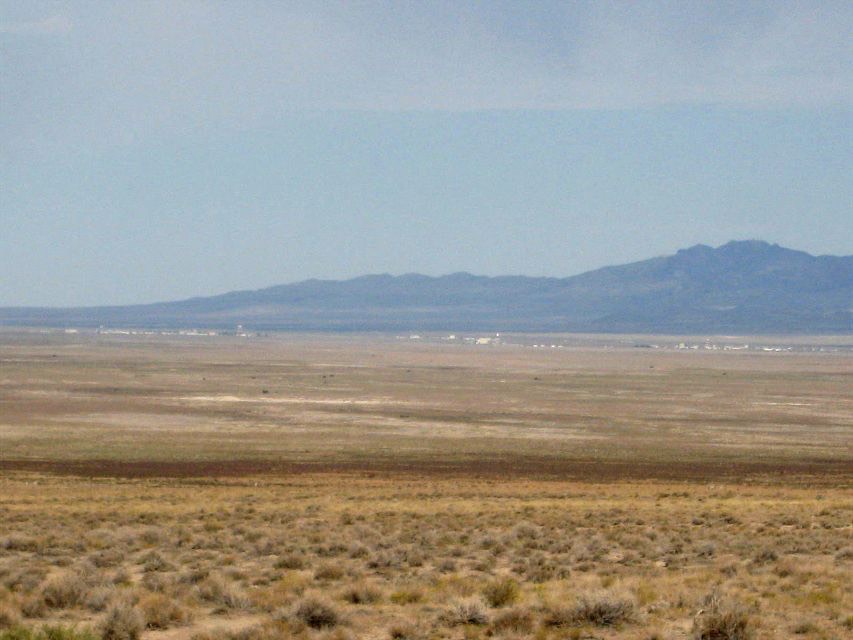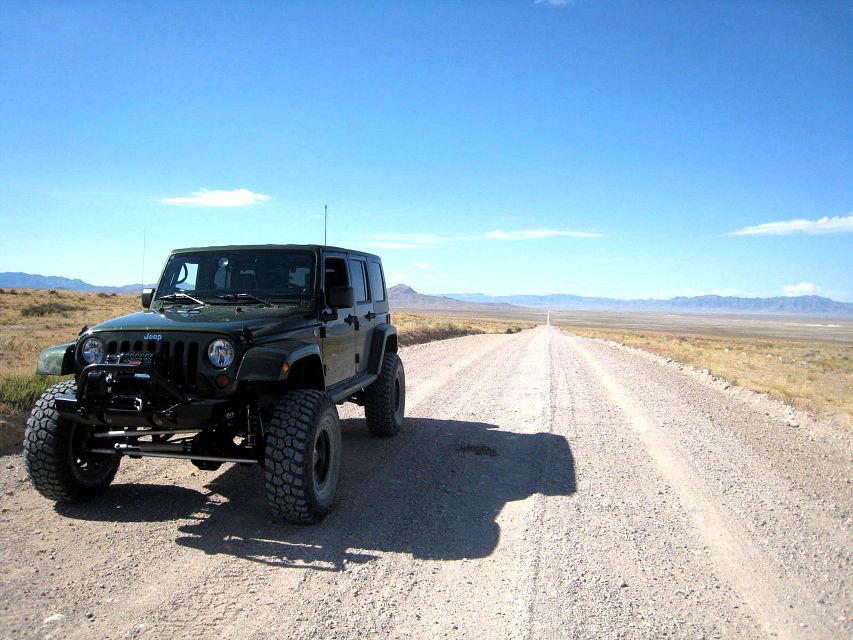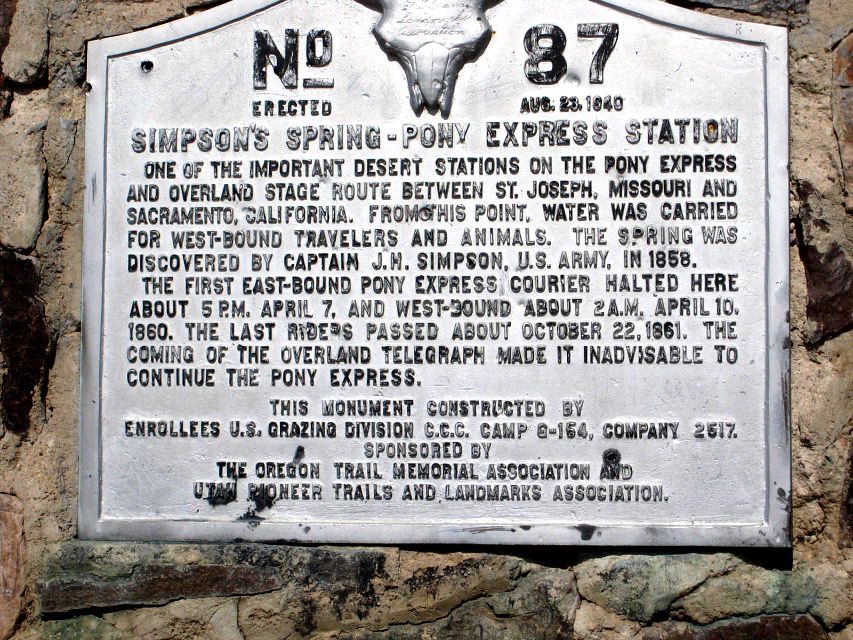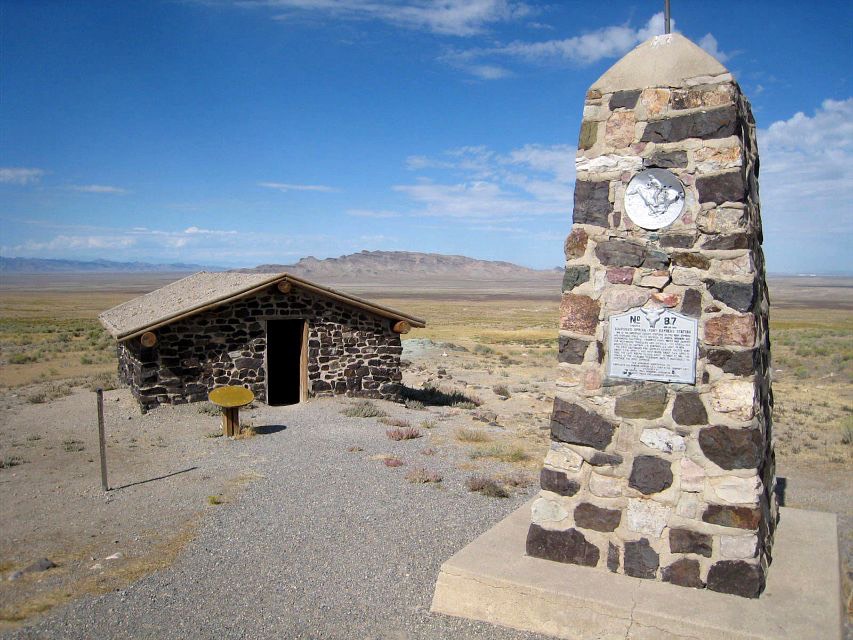 Simpson Springs Station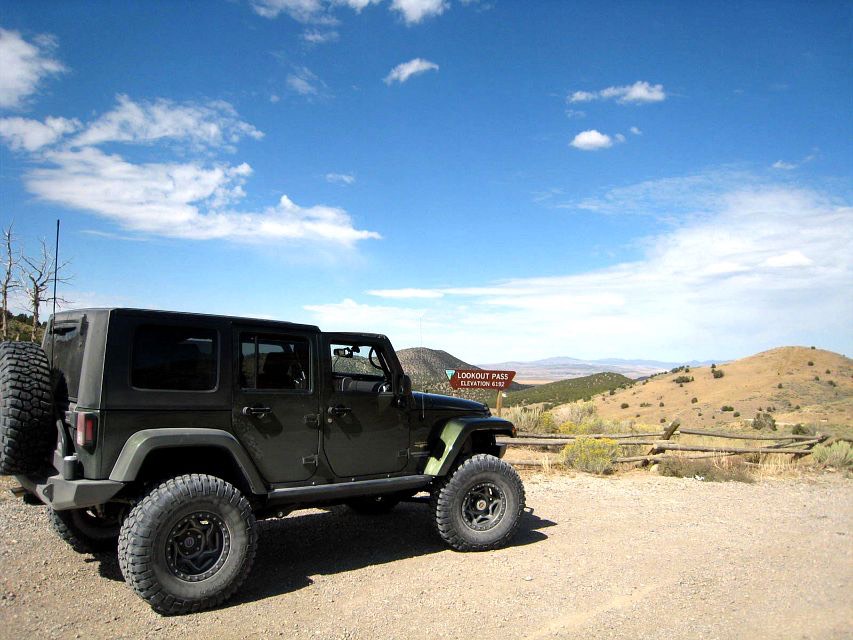 Look Out Pass at 6,132 feet