Welcome to Jeeping Off-Road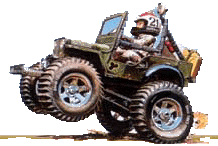 a.k.a.

The Mad Brit's
Site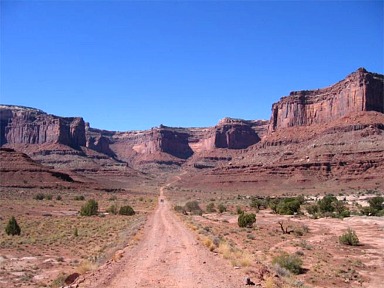 Send mail to MadBrit@jeepingoffroad.com with questions or comments about this web site.
Copyright © 2000/2012 McNeill/Jeepingoffroad
Last modified: August 26, 2012
Jeep® is a registered trademark of Daimler-Chrysler Corporation.
jeepingoffroad dot Com is not associated with the Daimler-Chrysler Corp.


Jeeping Off-Road - The building of the incremental Flatfender Jeep. A Willys MB from the ground up to an excellent off-road vehicle, plus off-road adventures with the Two Rivers Jeep Club.